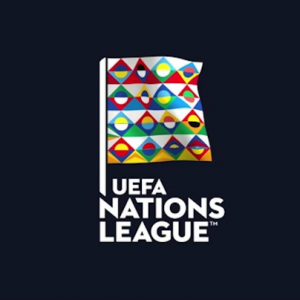 What on earth is UEFA Nations League?
I'll be honest, I actually have no idea but thought I'd best look into it for myself and of course you. I do remember there was a discussion about it six or seven years ago about how to improve European international football but then hadn't heard much since. They have now come up with something I guess, but what?
Well for starters I can tell you that Denmark, Finland, Iceland, Norway, Sweden and the Faroe Islands are all involved and will be playing in this new UEFA Nations League, thankfully not against each other initially. That is because there are sixteen groups and neither of the six Nordic nations involved have ended up in the draw that has recently taken place.
Basically, 55 nations have been divided up into 4 mini leagues and each league's allocation was determined by each country's UEFA ranking last November. Each league is split into groups, made up of 3 or 4 teams due to the uneven amount of countries involved. At the end of each round of fixtures, 4 teams will be relegated to the league below and 4 teams will be promoted to the league above.
All the leagues and groups have been listed at the bottom of the page but just to confirm Iceland are in League A, Denmark and Sweden are in League B, Norway and Finland in League C with the Faroe Islands in League D. The winners from each of the four groups in League A will compete in the "Final Four" in the summer of 2019. Then dependent on where countries finish and if they're promoted or relegated, they will play at their new league level in the next version of the competition in 2020.
The actual "Final Four" is the four group winners from League A, who will play each other in one-off semi-finals and then a final with the winner being crowned Nations League champion the following summer.
Before all that of course is the league/group matches which will take place on the usual six days that spread across international breaks in September, October and November. Thankfully the number of friendlies will be reduced but they will not completely stop as countries will still have time to play them before major tournaments.
It might work, it might not, I'm confident it will now that I have read up about, let us know your thoughts?
League A, Group 1
Netherlands
France
Germany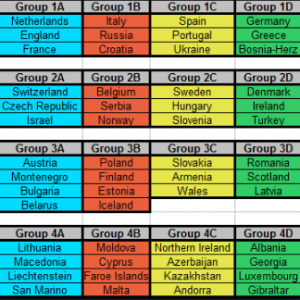 League A, Group 2
Iceland
Switzerland
Belgium
League A, Group 3
Poland
Italy
Portugal
League A, Group 4
Croatia
England
Spain
League B, Group 1
Czech Republic
Ukraine
Slovakia

League B, Group 2
Turkey
Sweden
Russia
League B, Group 3
Northern Ireland
Bosnia and Herzegovina
Austria
League B, Group 4
Denmark
Republic of Ireland
Wales
League C, Group 1 (three teams only)
Israel
Albania
Scotland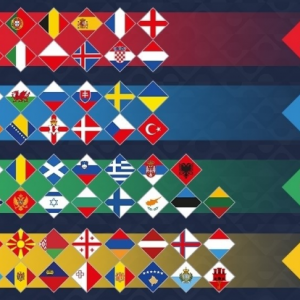 League C, Group 2
Estonia
Finland
Greece
Hungary
League C, Group 3
Cyprus
Bulgaira
Norway
Slovenia
League C, Group 4
Lithuania
Montenegro
Serbia
Romania
League D, Group 1
Andorra
Kazakhstan
Latvia
Georgia
League D, Group 2
San Marino
Moldova
Luxembourg
Belarus
League D, Group 3
Kosovo
Malta
Faroe Islands
Azerbaijan
League D, Group 4
Gibraltar
Liechtenstein
Armenia
Macedonia