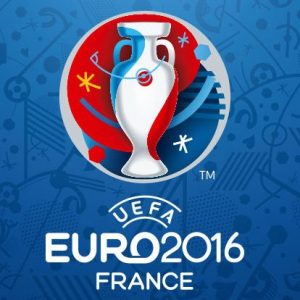 Just two days to go now for Sweden and Iceland
Having only qualified for two of the last five World Cups, including neither of the last two in South Africa or Brazil. After beating fellow Nordic country Denmark in the playoffs, Sweden are happy to be back at the European Championships once again. They've been consistent qualifiers and this is now their fifth Euros in a row. However, not since the last time there was only eight teams in the competition, when they hosted the tournament back in 1992, have they had much success beyond the group stages. Could this year be different?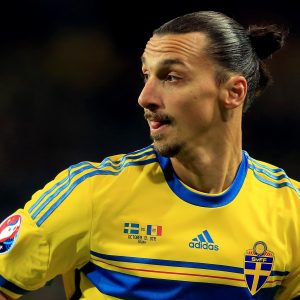 I'm not so sure with most having declared their group as the group of death, with suggestions that Sweden will be battling it out with the Republic of Ireland for that third place spot and hopefully a potential pass through to the Quarter Finals. Group E also consists of Belgium and Italy, who both currently have strong squads again for another tournament.
With not many top players in their team, other than their skipper and Manchester United target Zlatan Ibrahimovic. They're going to be relying heavily on team spirit and work ethic to get themselves anywhere near the next round.
With Norway not qualifying for an eighth straight major tournament and Finland still looking to qualify for their first ever one. It was left to Iceland to qualify for their first ever major one alongside the Czechs and the Turks, all of whom finished above Holland in qualifying.
Iceland have been in good form for four years now and were unlucky not to qualify for World Cup 2014 in Brazil. Narrowly coming close but losing to Croatia in the play offs eventually. They were undeterred and went again and only lost two games in qualifying and beating Holland both home and away along the way.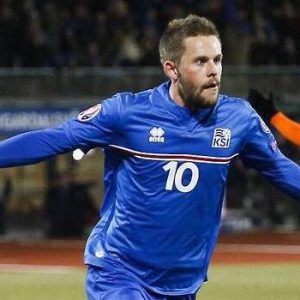 Again, like Sweden they're relying are team spirit and a growing belief they're all getting better the longer they're playing together. Gylfi Sigurðsson and Kolbeinn Sigþórsson are the main goal threats and will be players to watch throughout. Along with 37-year-old and former Chelsea and Barcelona star Eidur Gudjohnsen a good head to have around the team for both experience and goals still as well.
It might not be considered the group of death, but in my eyes it's going to be one of the more trickier groups to get out of for all four teams. Along with Iceland you have Austria and Hungary, both of whom have thankfully got better in recent years after years in the wilderness. Then Portugal who'll be favourites to top the group but I'm not so sure. I honestly believe both Iceland and Austria could be the ones to watch. Enjoy the Euros!